Swimming Pool
Repairs and Service: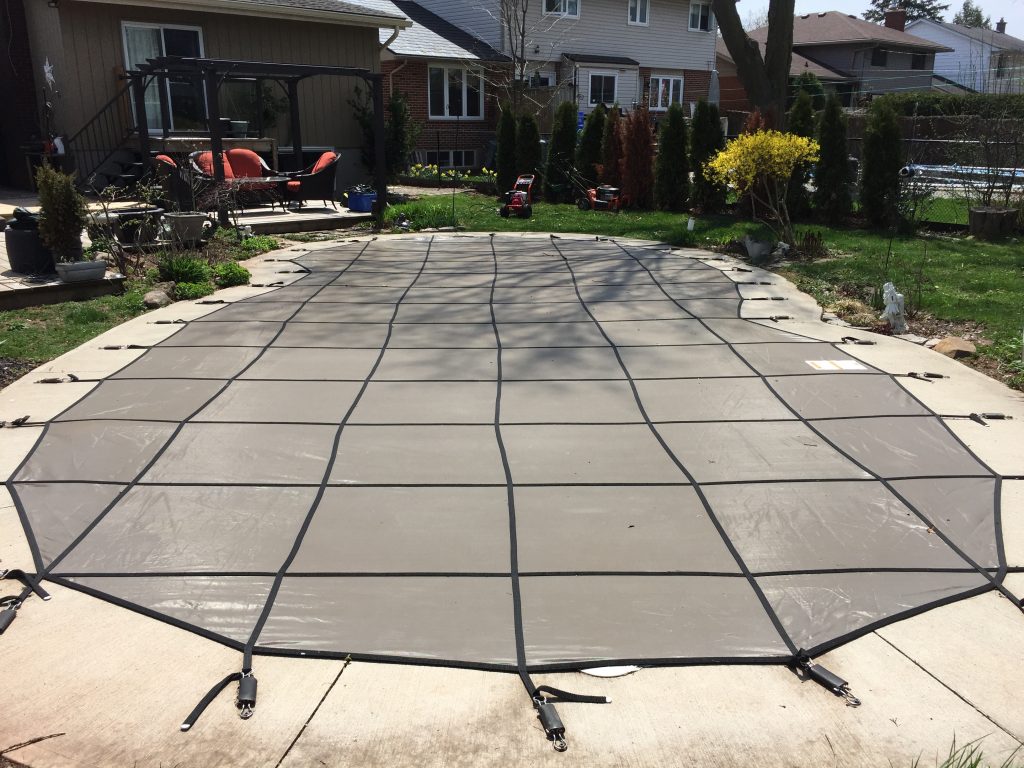 Safety Cover Installation - $28.00 per pin

VIP Pools and Spas will install your new safety cover and close your pool at the same time. If you don't have a safety cover and want one, please call or text us at 1-705-229-6157

NOTE: pricing above, is if you already have a cover and need it installed)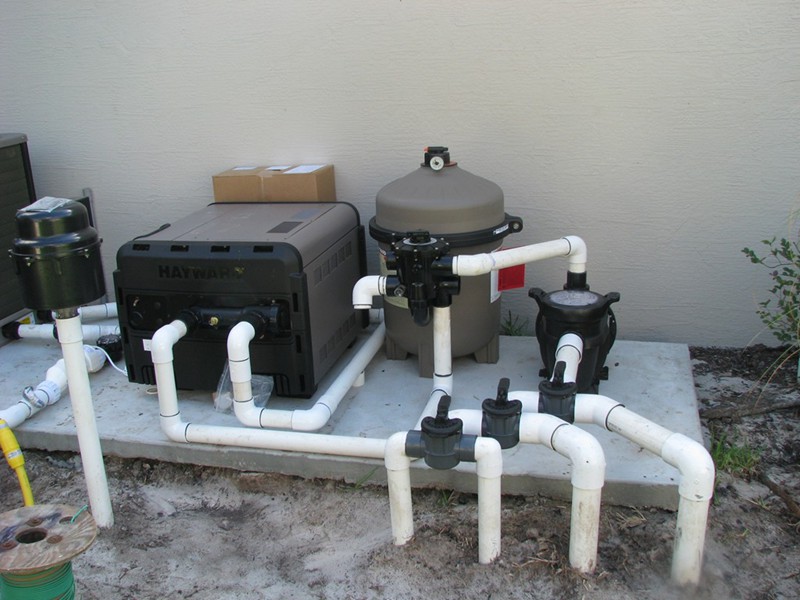 Swimming Pool Repairs - $125.00 per hour (First Hour)

We fix all issues that may come up with your swimming pool. If its a leaking fitting or a ripped liner, call or text for a service call.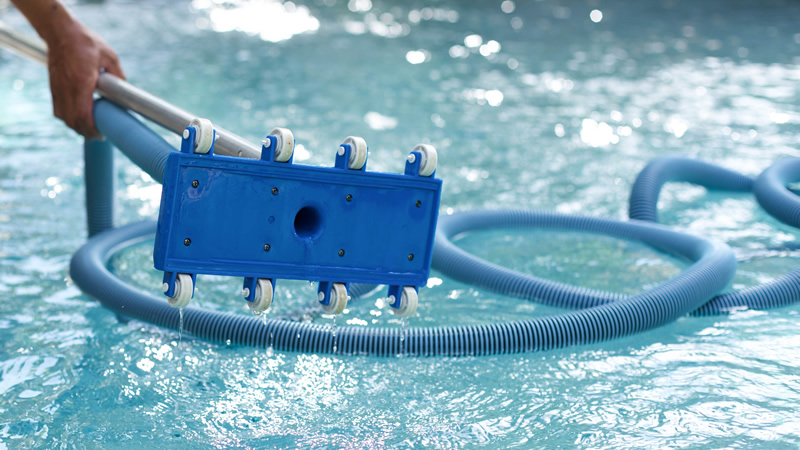 Swimming Pool Maintenance:
Are you needing a weekly, bi-weekly or just a one time pool cleaning call or text us at 1-705-229-6157
Weekly Service - $79.99 per hour
Bi-Weekly Service - $89.99 per hour
One-Time Service - $99.99 per hour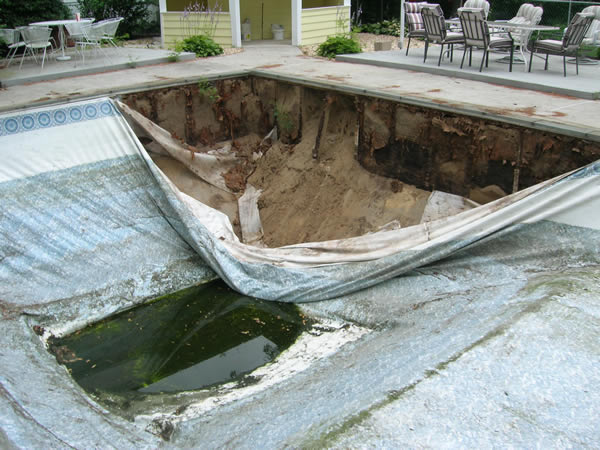 Swimming Pool Liner Measurements - $325.00 plus HST

Call us to get a quote on a new pool liner. Measurement cost will vary on the size of your pool.

SERVICES:

Pool Openings


Pool Closings


Liner Repairs


Pool Repairs

Pump

Liner

plumbing