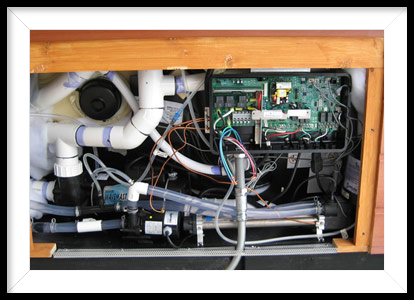 HOT TUB REPAIRS

Problems with your hot tub? Whether its a minor fix or a major repair on your hot tub, the technicians at VIP Pools & Spas can take care of it with quality service. Our team specializes in hot tub repair, and will identify any issues ailing yours, provide the right solution and ensure you're satisfied with the results.

SWIMMING POOL REPAIRS

A swimming pool can be a great luxury, but it also comes with its share of expenses. In addition to routine maintenance and cleaning, repairs will be needed after awhile. Its just part of the normal wear and tear of a swimming pool.

PARTS & SUPPLIES

Whether its a hot tub or a swimming pool, we can order the part you need. Most parts can be ordered and received the following day. Call, text, email or fill out our customer form.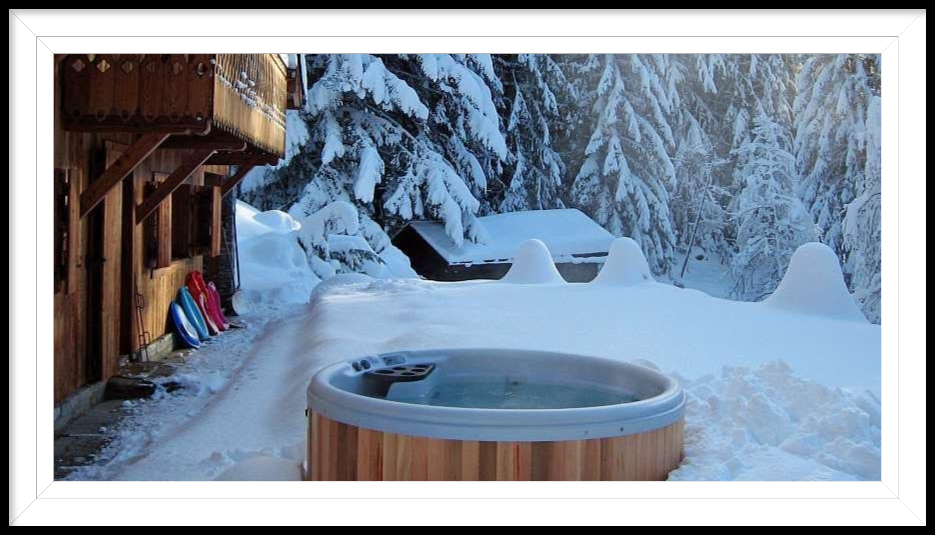 Weekly Hot Tub Cleaning - $29.99
Bi-Weekly Hot Tub Cleaning - $49.99

Call or Text for pricing in your area
NOTE: Chemicals not included

Call NowCall Now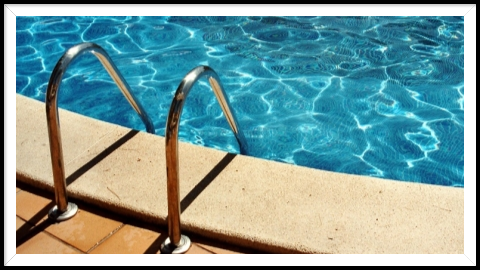 Weekly Pool Cleaning - $49.99hr

Bi-Weekly Pool Cleaning - $69.99hr

Call or Text for pricing in your area
NOTE: Chemicals not included

Call NowCall Now